Are you looking for someone that can offer you counselling and support in a supportive and emotionally safe place, where we can work together and give you the opportunity to speak freely without fear of what others might think? When someone looks for a counsellor it is often because there is something happening in life they want to explore, find different ways of dealing with, or to enable them to make changes to improve their lives.
I am an Accredited member of the BACP (British association of Counsellors and Psychotherapists) I also offer couples counselling and the EMDR Modality. EMDR is a therapy used for PTSD (Post Traumatic Stress Disorder) and also for high levels of anxiety as well as for Phobias. If you are unsure of any of the modalities that I offer, you can contact me and we can discuss your requirements and perhaps have an initial meeting where we can look at how we may work together. There is no commitment after this first session as to whether you want to continue.
The aim of counselling is to allow you the opportunity to explore your feelings in a setting that is emotionally safe, non-judgmental and confidential, working together towards re-discovering ways to enhance your life.
Listening is a fundamental part of counselling and psychotherapy, and I will actively listen, giving feedback from time to time, guiding you to explore the problem you bring, allowing you to come to a new understanding of what is happening to you and why. There will be no rush, you can go at your own pace.
Most of us carry things from the past that stop us being the person we were meant to be today; life can be tough, and can feel overwhelming and difficult to deal with on your own.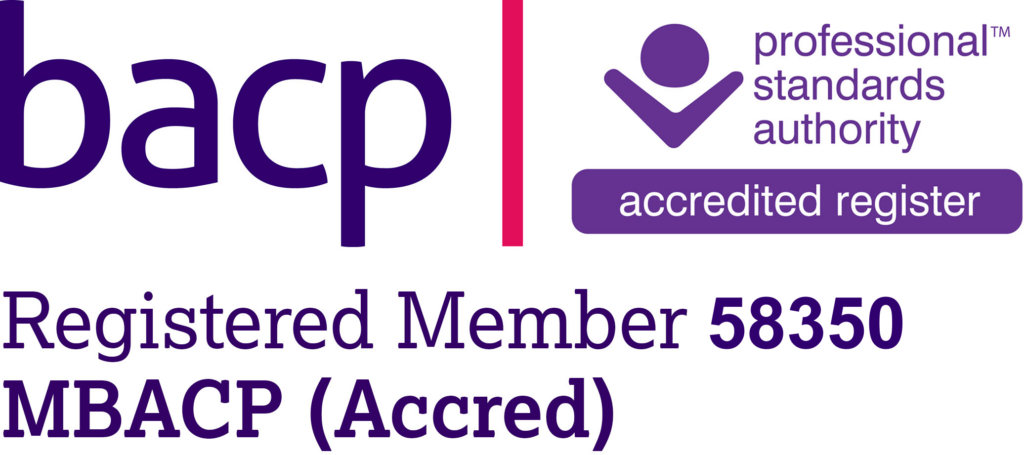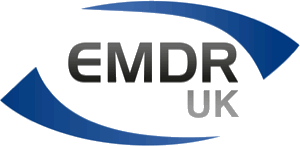 Get in Touch
Two locations in Derbyshire
Orchard Croft, Bonsall, Matlock, Derbyshire, DE4 2AF
Therapies @ About Backs & Bones, 506 Duffield Road, Allestree, Derbyshire, DE22 2DL